Tony & Susan McCanless
See some photos from a recent charter here.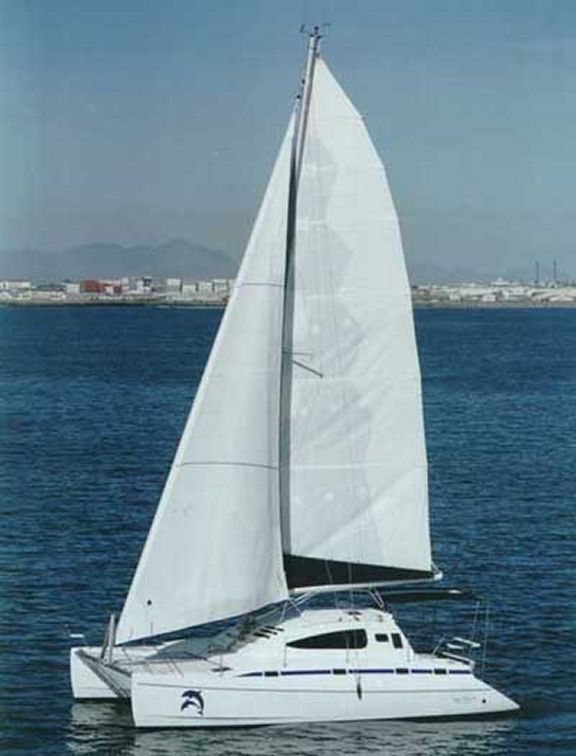 Your dream vacation can be on this 37 foot catamaran in the British Virgin Islands. You would have the entire port (left side) hull with two staterooms and one shared head (bathroom) for you and your companions. Spend time below. Take a nap. Read a book. Or enjoy the sun on the spacious deck. This is your vacation and you decide how you spend it. We will be your tour guides. We will offer suggestions and give some options, but you decide.
You can choose to simply relax on deck while underway to exciting destinations and exotic islands. Some of the best snorkeling and diving in the world is right here. We'll provide snorkeling lessons, if you desire, and be your guides in the water as well. For an additional cost, scuba can be arranged, either with a dive shop, or with rented tanks on board. If you're a certified diver, we can suggest some locations and dive with you if you want. We know the Virgin Islands and will assist you in your plans. You'll likely want to visit The Baths and The Caves ... maybe a secluded anchorage a swim's distance from a beautiful white beach, or a day or two moored or docked at The Bitter End Yacht Club. We recommend lobster in Anagada and shopping in St. Thomas.
The price through the end of 2003 is $4500 for a week for up to four people. This is for a crewed charter with Tony and Susan McCanless as your captains. You provide the provisions, but no smoking or alcohol while on board. We'll advise you where to shop, but we will do the preparation of the food if you desire. In that case, we'll have to discuss the menu to make sure we can prepare what you plan to buy. There are many fine restaurants if you want to enjoy the island cuisine when anchored or moored nearby. We'll dinghy you ashore and then you call us on the radio when you're ready to return.
The opportunity is yours to take the helm and enjoy sailing a catamaran. We'll teach you and let you help with the lines, sail trimming, tacking, jibing, hoisting and lowering of the sails, etc. Or you can do nothing more than sit back, relax, and enjoy the ride. It's your choice. It's your vacation. It's your time to enjoy.
Charter any boat and ask us to be the captains and hosts for only $225 additional per day. With our experience, we can probably arrange a lower vessel charter price than you could on your own. We might even be able to save you money on your air transportation. E-mail us for more information and tell us what you would like to plan. Let's go sailing in the BVI!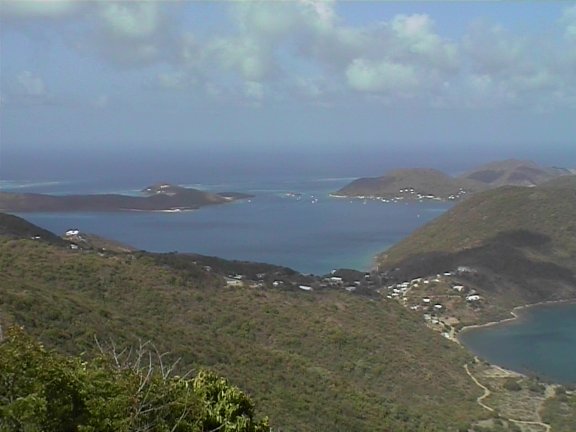 North Sound, Virgin Gorda, British Virgin Islands